Posts Tagged 'Elder Care Quakertown PA'
You would think that other family members wouldn't have anything to fight about regarding your senior's care, but there are those issues that crop up.
Read More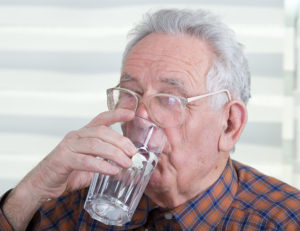 Are you monitoring your aging relative's fluid intake? If you aren't sure how much water your elderly loved one is drinking every day, or what the signs are for dehydration in seniors, you could be putting their health at risk.
Read More